Experience, Integrity, Results
The Law Office of Gordon & Perlut, LLC practices Family Law at the highest level of skill, knowledge, sophistication, and versatility. Established in 1998 the firm practices focus on all areas of Divorce and Family Law and family advocacy. Our offices are conveniently located in Skokie and Chicago and we have had the privilege of serving the city of Chicago and the North Shore for over 15 years. Our dedication to our clients has led to continued success over that time and we truly pride ourselves in reaching a dedicated and favorable result for your case.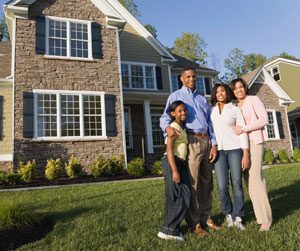 Gordon & Perlut, LLC can help you with any of your Divorce or Family Law needs. We have clients throughout Lake, Cook, and DuPage County, and we provide affordable, successful legal guidance and quality representation. Our Attorneys can assist with any and all of your family law needs such as matrimonial law and divorce and including complicated issues such as financial agreements and parental rights. We encourage you and your spouse to resolve matrimonial issues by means of negotiation, divorce mediation, and collaborative proceedings because we understand this can be a difficult process. We are here to help.
Being a leader in both  Mother's and Father's rights, we have a continued track record of success representing all of our client's needs. We believe each client is unique and our attorneys provide a dedicated and tailored solution for your specific need.
We offer a no-cost phone consultation to discuss your case, as well as convenient locations when we meet for review. Speak with a compassionate Divorce and Family attorney today by phone at 847-329-0101 or use our quick contact form. Contact the Law Office of Gordon & Perlut, LLC today.